We want to revolutionize supply chain management with passion and new technologies. With our "beyond auditing" approach, we collaborate with those on the ground. We focus on delivering digital education directly to you and your suppliers. We want to boost education opportunities for every production worker, from tier 0 up to tier n. 
We are inspired by the United Nations Sustainable Development Goals.
Sustify as a social enterprise
die perfekte Ergänzung für Rechts­konformität und Impact.​
With our work, we strive to play a part in overcoming social challenges – in other words, to create a positive impact. We apply our bold, creative and entrepreneurial mindset to developing and spreading innovative ways of solving societal problems. Our mission is to identify new pathways toward collective wellbeing, not just to alleviate symptoms, but to address the root causes of social harms. All of our activities to this end are geared towards adding social value.
As a social enterprise, we examine what goes on inside our organization just as closely as the world outside. We care about dealing with suppliers respectfully, encouraging employees to reflect on and reduce their own CO2 emissions, making a considered choice about who we bank with. Through steering and controlling mechanisms, we ensure that we put our social values into practice, both externally and internally.
Unlike conventional start-ups, we reinvest our profits to achieve these social goals. Our organizational and ownership structure reflects this goal, being based on principles of co-determination and employee participation and geared towards social justice. In contrast to many European countries, Germany has yet to formulate a definition of social entrepreneurship at the state level. That is the reason we decided to seek certification with SEWF and make our data transparent.
Social procurement, i.e. purchasing from social enterprises like Sustify, represents a fundamental change in approach. It allows conventional companies to integrate corporate responsibility (CR) and ESG criteria into their own processes, thus making their core business more sustainable throughout.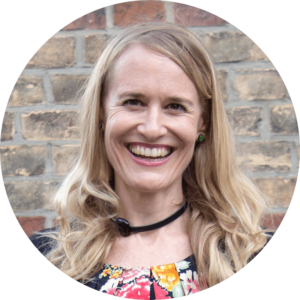 A passionate social entrepreneur and expert in sustainable supply chain management who has worked and lived in six countries.  She holds an MsC in Marketing and Product management, an M.A. in sustainability and environmental sciences, and is lead auditor for SA 8000 and ISO 9001.
Environmental and sustainability management, international business, marketing and communications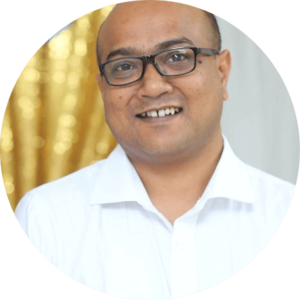 A tech-savvy consultant and trainer who is passionate about introducing Sustify courses, combining e-learning with conventional workshops.
Brand-Specific Trainings, training material development, ISO lead auditor, ZDHC, BSCI, SA8000, OHSAS, PMP, and MCP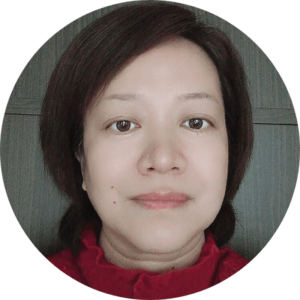 A person wanting to help factories in China to respect people and the environment, to truly create more and more sustainable business – and including workers, in order to create long-term benefits for everybody.
Social compliance auditing and consulting, trainings for management and workers (social and environmental)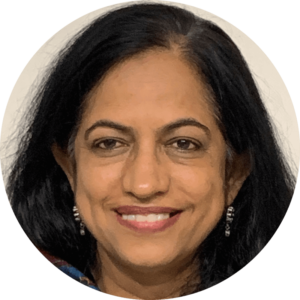 Holds a Master of Technology Degree in Environmental Science and Engineering and is passionate about helping factories to become more and more sustainable.
Design and engineering of environment protection measures, environmental and social assessments, sustainability strategy, Training and capability development.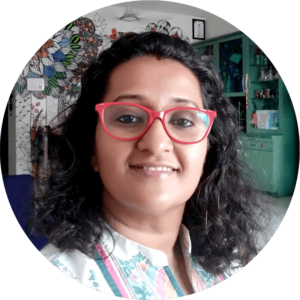 An experienced illustrator with a Master degree in product design (traditional handicraft), with a passion to communicate with visuals beyond borders. Integrating both worlds, analogue and digital.
Graphic design and hand illustrations, UI Design, paintings, working with NGOs and social art projects.
Open communication and honest relationships, creating visuals which make a difference, colours.
TEAM Complaint management
Our partner for non-judicial grievance mechanisms handled more than 400 factory hotlines, dealing with over 5000 cases in total and worked with 43 well-known International brands.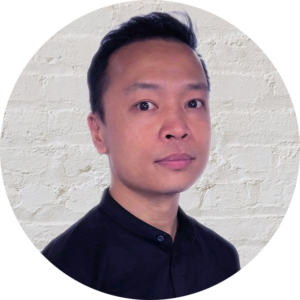 Grievance Management, China
Wanting to create impact through social innovation pursuing a dream of a healthy and just society. Created the largest and one of most influential labor hotlines. His initiatives were appreciated by domestic and international entities within social innovation and the philanthropy area.
Grievance management, facilitation and mediation (e.g. strikes, severe human rights violations)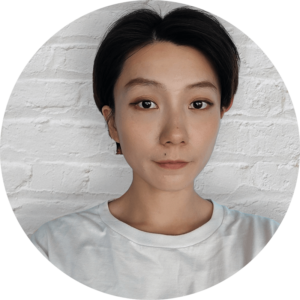 Director grievance management and communications
Grievance Management, China
Practitioner on social justice and human rights, LGBTQ and gender community cultivator, holds a Master's degree in philosophy of science.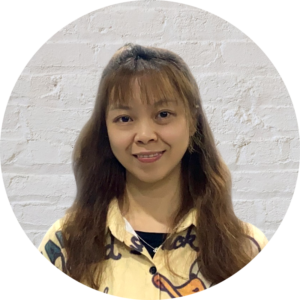 Grievance Management, China
Concerned about the well-being of supply chain workers. Major in Administration and Public Affairs Management and P.A.C.E. master trainer. Engaged in call center management for many years.
Hotline system and database management, non-judicial grievance mediation, labor negotiation, female empowerment training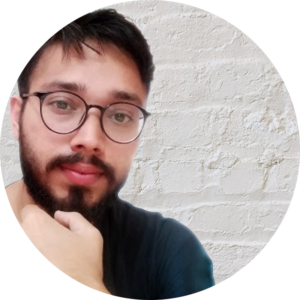 Grievance Management, India
An expert in handling labor grievance mechanisms across different industries. A holder of Master degrees in both Political Science and Communications. With a passion for sustainable education, also for underprivileged children in India.
We are looking for people that are a fit. A fit that works both ways. We live by our values instead of only talking about them. Honesty, reliability and sustainability are important to us. We believe in supporting one another in working together towards a common goal. We are a learning organization and think in goals, not hierarchies. If you would like to know more, get in touch. We'd love to hear from you.
"In order to get even more transparency in our global supply chains within the framework of the Supply Chain Act, especially with regard to compliance and social standards, we consider Sustify's eLearning courses for workers to be a very innovative and reliable solution to achieve exactly this goal."
"Sustify has created a tool that enables topics relating to social and environmental protection in the supply chain to be addressed and learned in an appealing and interactive manner and at the same time gives workers a voice. Both we and the employees in our supplying factory in China are enthusiastic."
"Sustify's digital capacity building approach gives workers a voice, empowerment and the opportunity to learn something for themselves. For us, this is exactly the right way to get to know people and create transparency and fairness for our entire supply chain. We are happy to be on this journey together with Sustify. Working with Sonja is not only uncomplicated and professional, but always exciting and fun."