Sonja Westphal is a passionate social entrepreneur who was shocked to witness the catastrophic production conditions and the high level of environmental pollution during her travels in Asia. That's when she decided to invest her energies into making sure that outsourcing of production to such countries did not simply lead to the outsourcing of environmental degradation and to the exploitation of workers. After reorienting her career with a master's degree in environmental and sustainability management, she decided to change not only on a private level but also to try and make a difference professionally.
She noticed that there was still no digital sustainability training that was specifically aimed at an educationally disadvantaged target group outside of Europe, and that featured more than just tests, quizzes and long abstract texts. She did not hesitate before taking on the challenge and developing the first eLearning courses for factories in countries of the Global South – Sustify was born.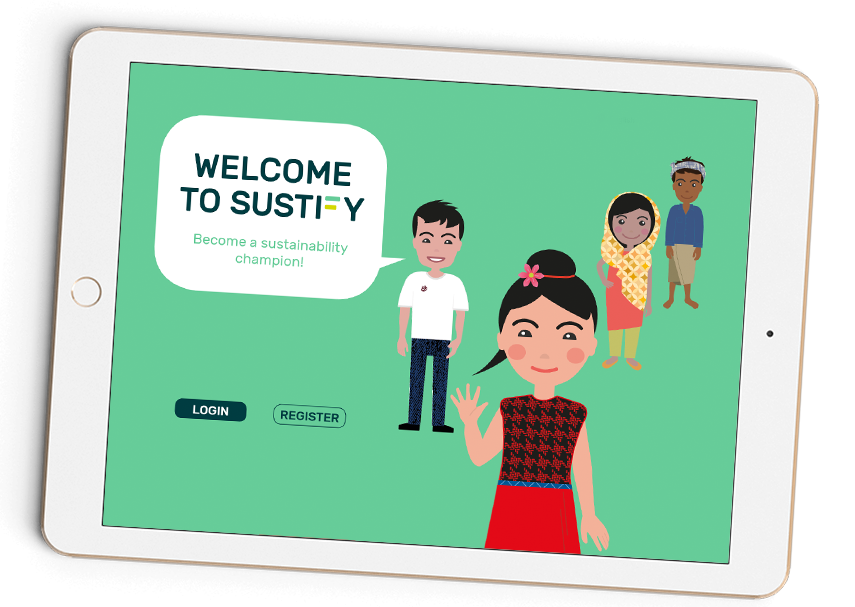 We are passionate about revolutionising supply chain management with new technologies. We want to help the world become a more ethical and sustainable place through capacity building. We believe that everything starts with education!
Sonja Westphal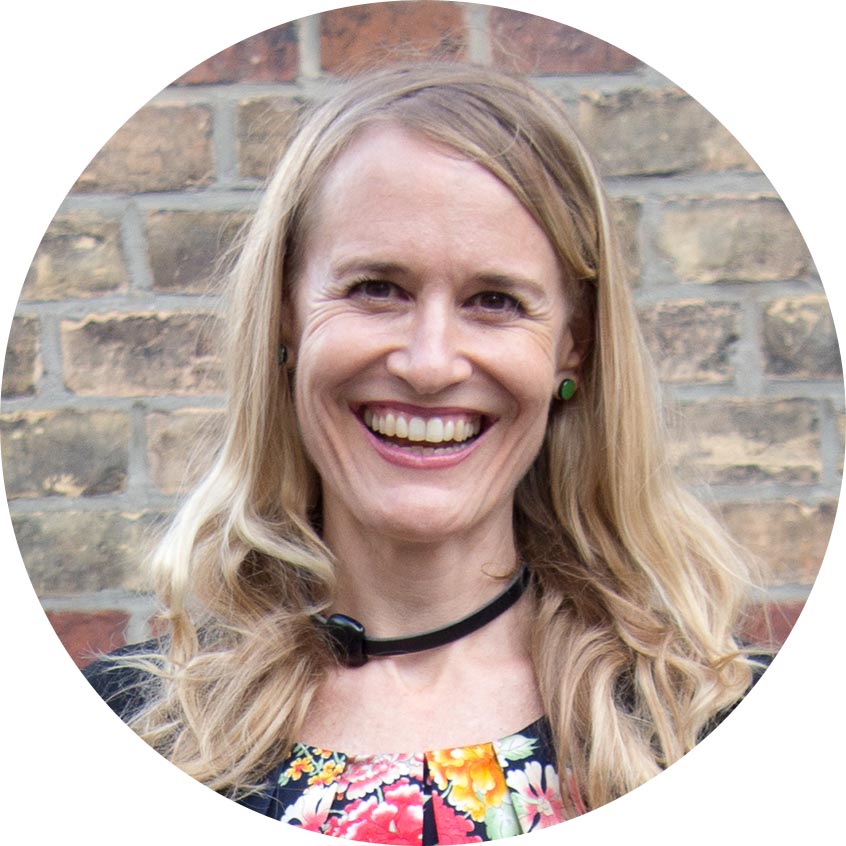 Consultant for sustainable supply-chain management, holds an MsC in Marketing and Product management and an M.A. in Sustainability and environmental sciences, has worked and lived in six countries and is a passionate social entrepreneur.
Environmental and sustainability management, international business, marketing and communications
Rivers and forests, Asian culture, tango, value oriented people
Dubbed movies, meat and fish consumption, skyscrapers, dishonesty
Qiwen Ma
A person wanting to help factories in China to respect people and the environment, to truly create more and more sustainable business - and including workers, in order to create long-term benefits for everybody.
Social compliance auditing and consulting, trainings for management and workers (social and environmental)
Pandas, photography, untouched nature, historical buildings
Pests, routine, waste in environment
Mahbub Khan
Program Manager Bangladesh
A tech-savvy consultant and trainer who is passionate about introducing Sustify courses, combining e-learning with conventional workshops.
Brand-Specific Trainings, training material development, ISO lead auditor, ZDHC, BSCI, SA8000, OHSAS, PMP, and MCP
New sustainable business models, capacity building approaches, software and technology
Lack of public transport causing traffic jam, inefficient processes, bureaucracy
Jyoti Palekar
Holds a Master of Technology Degree in Environmental Science and Engineering and is passionate about helping factories to become more and more sustainable.
Design and engineering of environment protection measures, environmental and social assessments, sustainability strategy, Training and capability development.
Transparency, diversity, holistic approaches
Irresponsible consumption, Pollution, Rigid and bias behavior
We are looking for people that are a fit. A fit that works both ways. We live by our values instead of only talking about them. Honesty, reliability and sustainability are important to us. We believe in supporting one another in working together towards a common goal. We are a learning organization and think in goals, not hierarchies. If you would like to know more, get in touch. We'd love to hear from you.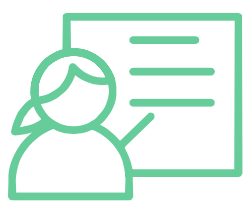 We're always looking for talent.
Got what it takes to work with us? Great!
Send a link of your CV or portfolio to:
contact@sustify.org