Our training has been specifically developed for workers in global supply chains with labour intensive production processes.
Based on the specific requirements of workers, our capacity building approach, where each worker is trained digitally and individually, ensures that social standards are understood and applied in day to day factory life. Learning content of our eLearning platform has been developed through intensive user testing and the involvement of various stakeholder groups. It is a pre-requisite for an effective grievance mechanism, as required by German and EU legislation.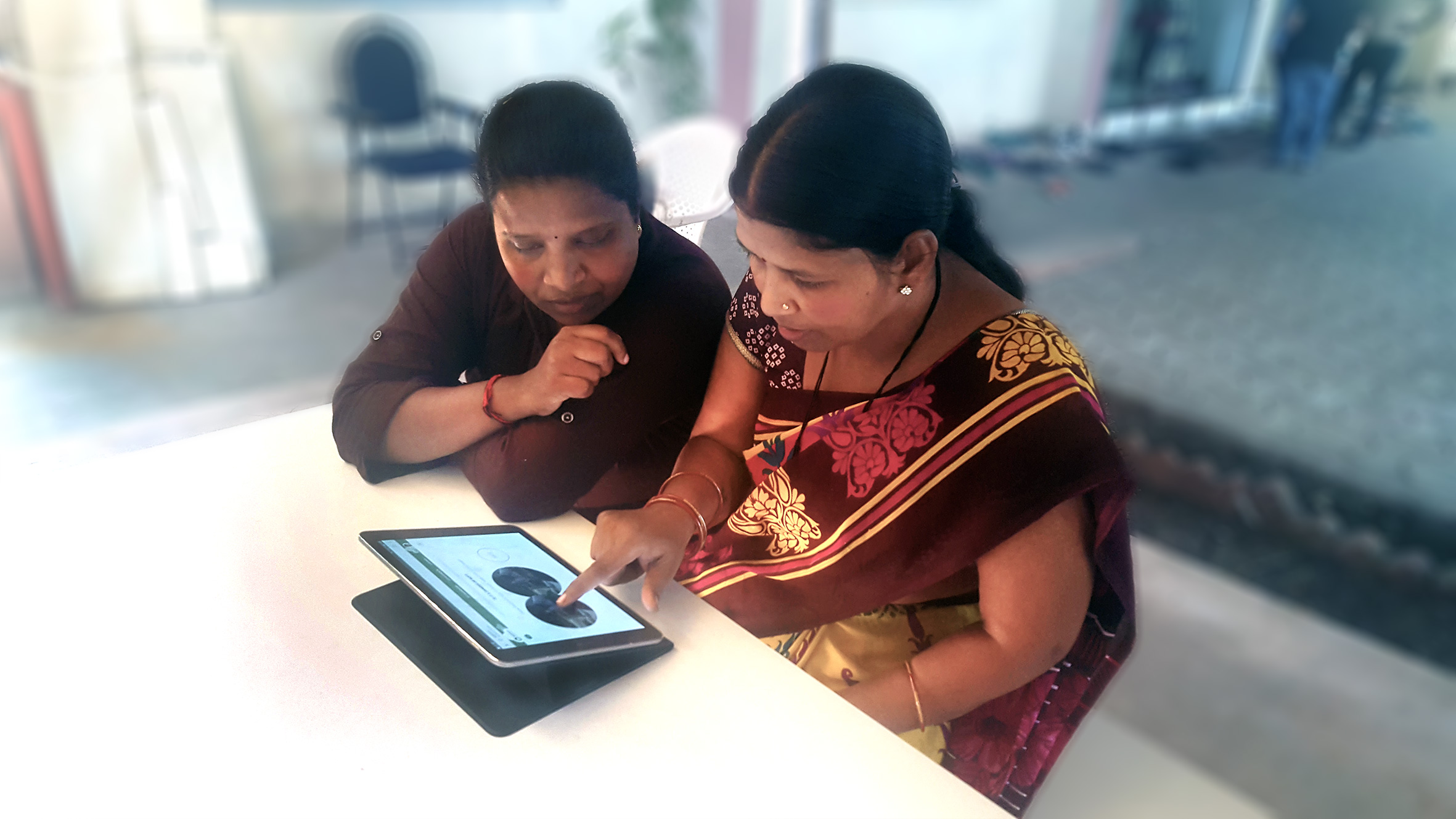 We have developed our courses based on the topics that are most relevant to factories in the global supply chain. These are the topics where non-compliance is most frequently identified. This primarily relates to the social pillar of sustainability, in particular occupational health and safety (OHS). Due to the scope, we have split this into two courses, one focusing on fire safety and hazards, and a second course focusing on health and hygiene, which also takes into account the special circumstances of a pandemic such as Covid19. We also addressed the requirements of OHSAS 18001/ISO 45001 and SA8000. Another course, "Worker engagement & grievances", focuses on human rights, general labour law and communication, thus providing the basis for a functioning grievance mechanism. Each course lasts between 6 and 8 weeks, depending on the individual learning results. The user logs in once a week to complete a session, with each session lasting up to 15 minutes. Due to a special learning algorithm, the content adapts to the learning progress of each user. Due to the principle of spacing and repetition, content is repeated after one, two or three weeks, depending on the learning success.  In addition, all exercises and the results are listed transparently. The learning offer is designed to be error-tolerant: a stacking function enables practice, so that the focus is not on testing but on learning.
Fire safety & hazards
Our course "Fire safety & hazards" focuses on fire safety and hazards and aims to create awareness, change attitudes and integrate the newly acquired knowledge into day to day factory life. It leads to a safer working environment and helps to avoid fire incidences and reduces the negative effects of workplace injuries.
Occupational health & hygiene
Our course "Occupational Health & Hygiene" aims to minimise work-related injuries and health risks, to increase capacities to work safely and effectively, and to enhance overall workplace wellbeing. Undertaking this course will be a preventive and protective mechanism to establish workplace health and hygiene, and also to reduce the spread of contagious diseases and infections such as Covid19.
Worker engagement & reporting grievances
Our course "Worker engagement & reporting grievances" is designed to empower workers on how to communicate needs, distresses and opinions and trigger their own solution-oriented thinking. Undertaking this course will be a preventive and protective means to establish a peaceful and respectful workplace environment. It is also the precondition for a functioning grievance mechanism, which is also required by German and EU legislation.
What are features of our eLearning platform?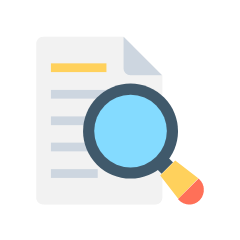 Micro-learning
In contrast to traditional eLearning, everyday-relevant content is presented in small bite-sized units relevant to day-to-day factory life.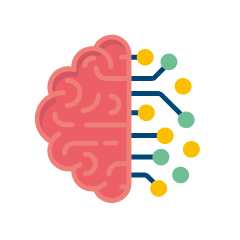 Personalization
With the help of a special algorithm based on the didactic principle of spaced repetition, the learning content of our training app is adapted to the current learning progress. Each user has their own personal content.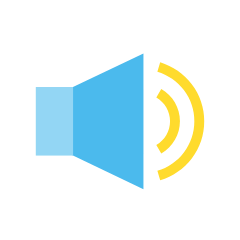 Inclusive
Sustify would like to reach everybody, including those who are illiterate as well as those who do not have access to a smartphone. To do this, we use image-based learning and short texts with audio functionality. Learning is accessible via a QR code and is provided on tablets.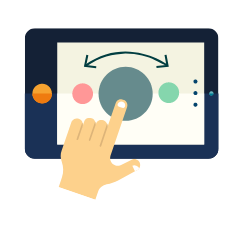 Interactive
We use interactive game formats. Learning not only takes place in a multiple-choice format, but by means of active on-screen actions which encourage problem solving.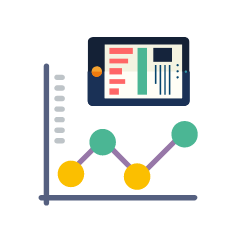 Impact measurement
For the purposes of sustainability reporting within the scope of the Supply Chain Act, our solution provides you with an evaluation module (KPI dashboard) which analyses demographic data and anonymized learning progress, and enables continuous monitoring.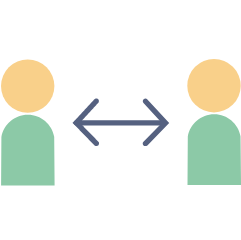 Covid19 compliant
Our digital trainings for factory workers can be carried out in an uncomplicated way despite Covid19, because large groups are not trained at the same time, but individually via tablets in the training room. Social distancing is thus possible without any problems.
Why choose the Sustify training app?
| | | |
| --- | --- | --- |
| Individual Login | ...we think that weaker workers hide in groups | Together in a group |
| All employees | ...everybody has the right to be trained | Only management/specialists |
| Learning | ...we are promoting capacity building | Testing |
| Algorithm | ...learning is based on spacing and repetition | Single sessions |
| Interaction on screen | ...it improves retantion and is more fun | Mainly videos |
| Visual based | ...also illiterate workers have a right to be trained | Text based |
| Tablets | ...not everybody has access to a smart phone | Smartphones |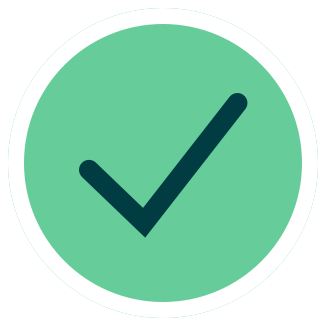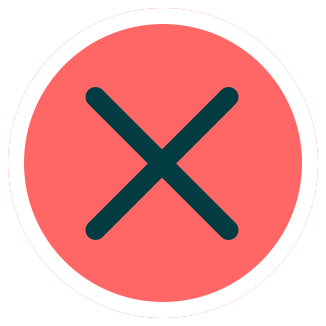 | | |
| --- | --- |
| Individual Login | Together in a group |
| All employees | Only management/ specialists |
| Learning | Testing |
| Algorithm | Single sessions |
| Interaction on screen | Mainly videos |
| Visual based | Text based |
| Tablets | Smartphones |